Life Insurance from
licensed agents
Provide your loved ones,
supplement retirement,
or leave a legacy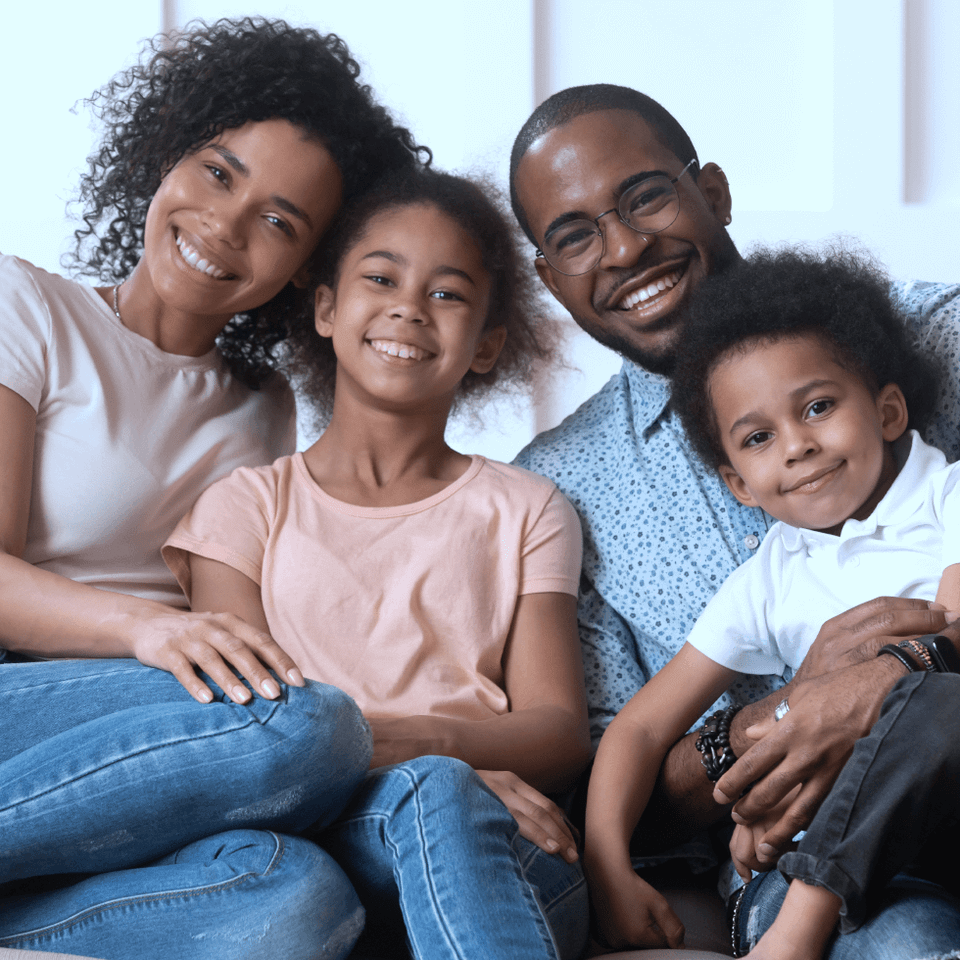 Find the right insurance for
your goals – and your budget
We know insurance gets complicated, and you should have the best coverage possible. Our agents are on standby ready to help you find the insurance that provides the best benefits, with plans that fit in your budget. If you want to talk, we're here.
Do you have a question
about Life Insurance?
Our agents are ready to answer any of your questions.