Work with a trusted Montgomery, NY Insurance Agent.
Locally Owned & Operated to Better Serve You
Established in 1980, the Robert Alan Agency has grown into a well-respected, full-service insurance agency. We have several offices throughout the Hudson Valley, including Montgomery, NY, and serve clients throughout the Tri-State area.

We take pride in providing you with the service and consultation you deserve. We will work with you to analyze your insurance requirements and develop a plan that will meet your specific insurance needs.

Our commitment to excellence starts with our highly trained staff who are dedicated, conscientious, and caring people – the kind of people you can depend on when you need them.

Whether you are looking for personal insurance to protect your lifestyle or commercial insurance to protect your business in Montgomery, let us tailor a solution to fit your needs and your budget.
Serving the Tri-State Area since 1980

Customized insurance policies from top companies

Personal and commercial insurance options

Robert Alan Agency in
Montgomery, NY
Find Your Affordable Insurance Solutions in Montgomery, NY
We Are an Independent Agency
As an independent agency in the Hudson Valley, we do not work for a single insurance company. We work for you. We represent a carefully selected group of financially sound, reputable insurance companies, and we place your policy with the company offering the best coverage at a competitive price. We work on your side when you have a loss and follow through to see that you get fair, prompt payment.

Our professional Montgomery insurance agents analyze your insurance requirements by beginning with risk management. By risk elimination, risk reduction, risk transfer, or risk assumption, the cost of your insurance portfolio may be considerably reduced.
Get expert, unbiased advice from an independent agent

Save money by shopping rates from multiple top companies

Support the Montgomery community by working with a local agent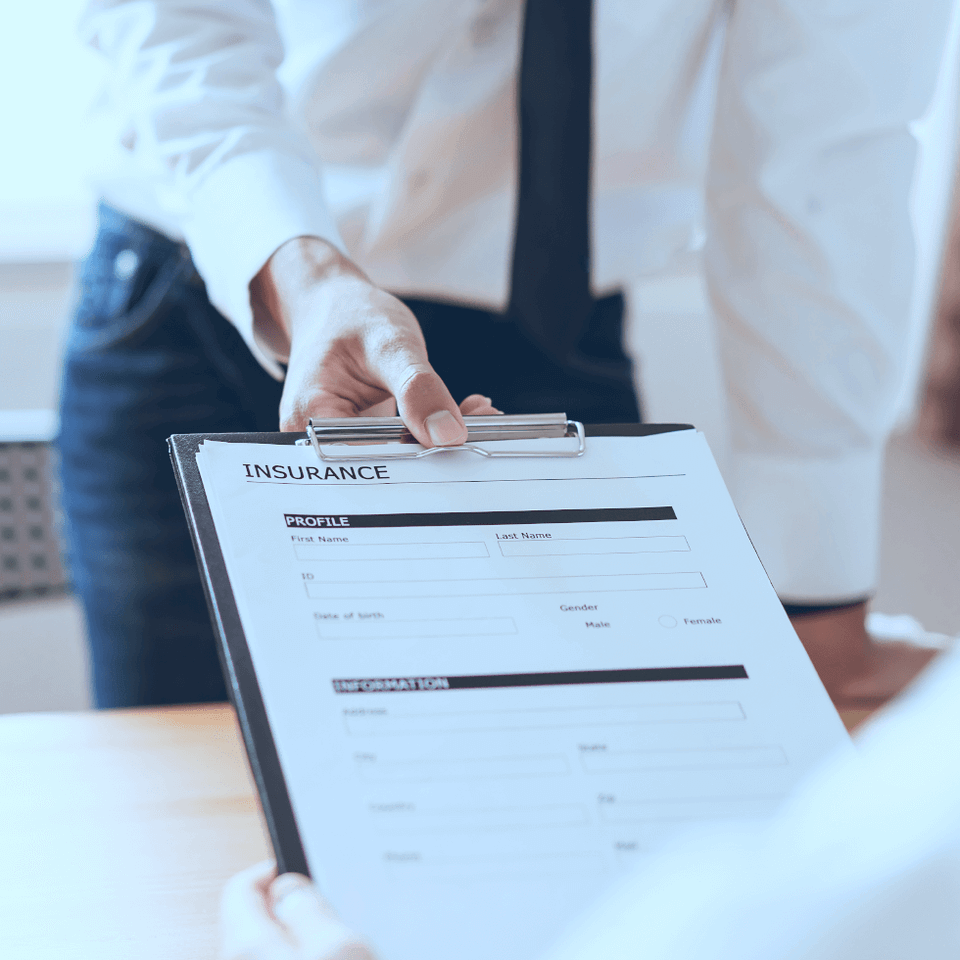 The Services You Can Expect
We provide a complete analysis of your insurance needs. 
Many people don't realize they need certain coverage until the unexpected happens. We'll review all the areas you're at risk.
We design a responsible protection program for you. 
You can count on our Montgomery insurance agents to craft an insurance policy that works. We'll never leave you unprotected and without coverage.
We select the company or companies best suited to your situation. 
We shop around for multiple quotes and discounts so you don't have to. We're not required to work with one company, so we always find you the best rate. 
We present you with a competitively priced proposal. 
We understand that many of our clients are working with a budget for their family or business. It's our goal to provide quality coverage without breaking the bank.
We move quickly to get a fair, prompt settlement of your claims. 
The benefit of working with independent insurance agents is that we are right here in Montgomery with you. Our local team provides the personalized support you need when filing a claim.
We look for ways to save you money. 
The insurance industry is always changing, but we stay on top of things in order to find bundles, discounts, and affordable coverage for you.
Get In Touch & Start a Free Quote
Our agents are ready to answer any of your questions.